Hello Family & Friends-
Josiah Seth Klinkner was born at 3:50 am 12/15/2007. He weighed 6 lbs., 1 oz. and was 20 inches long. He has a full head of wavy brown hair and big hands!! God was faithful to help us along. He is doing well and breathing fine- we are waiting to see what kind of reflexes he has for eating- most 36 week old babies take some time to develop in this area. For now, Mom & Dad are full of joy (and relief) and Josiah is doing great. Enjoy these first pictures (more to come later). We are not having any visitors except for immediate family at the moment. You are welcome to call and leave messages on our cell phones and we will get back to you when we are not sleeping. You can continue to check the blog for updates and cute baby pics. Thanks for all your prayers and support!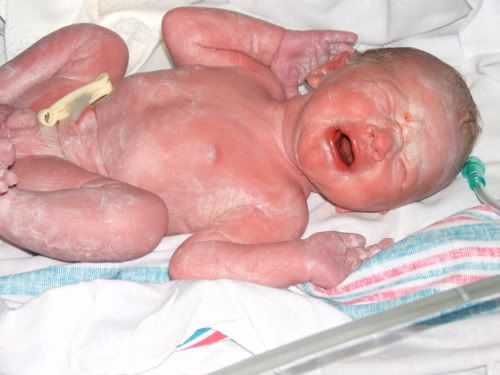 Baby Josiah fresh out of the womb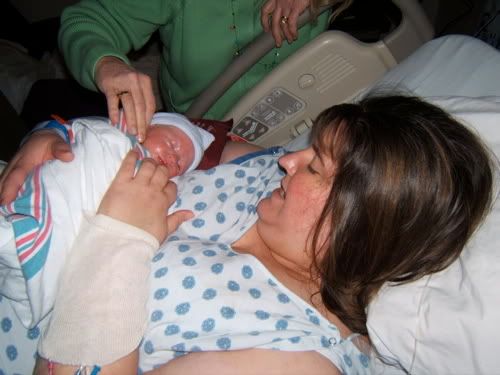 Mommy greeting Josiah for the first time



Dana, Elaine and Josiah.